Urea moulding compound are cellulose-filled moulding compounds, for all mouldings where good dimensional stability is required.
When properly cured, Urea moulding compound yields products having excellent properties as follows:
Free from taste and odour
Non-flammable
Corrosion resistant
Electrical properties
Resistant to oils / greases / weak acids / alkalies
Abrasion resistant
Mechanically strong
Durability of colours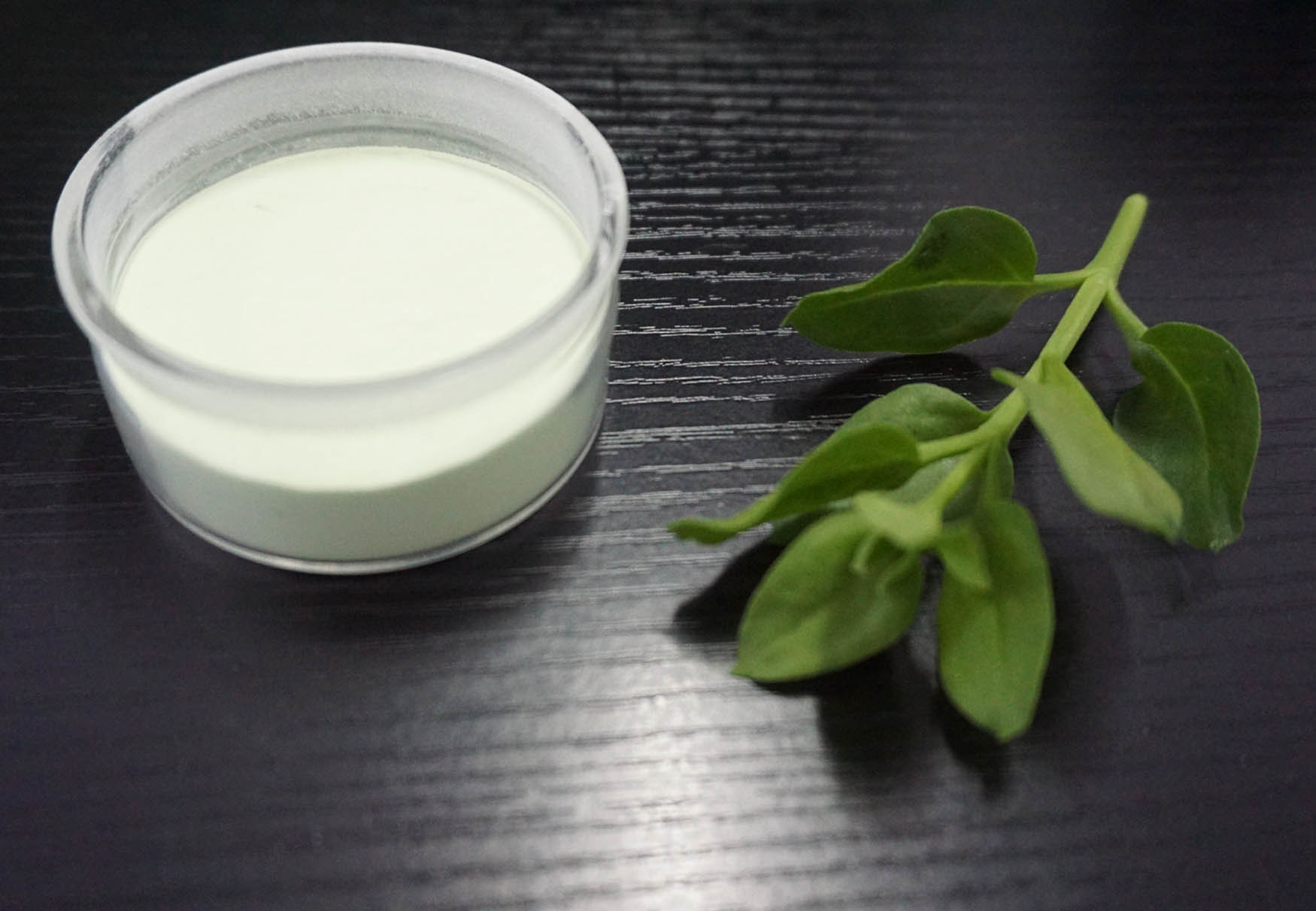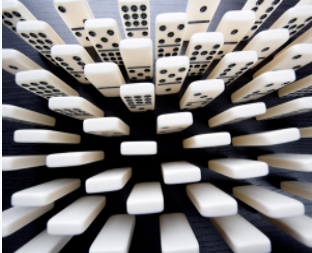 Urea moulding compound is the raw material for production of a wide range of products, such as
Toilet seats
Electrical fittings (plugs, sockets, electrical switches)
Electrical circuit breakers & contactors
Dominoes
Decorative & sanitary products
Promotional products
Bottle caps
Buttons
ANTI-BACTERIAL UREA MOULDING COMPOUND
Korfez Kimya is producing also antibacterial type of Urea Moulding Compound. Antibacterial Urea Moulding Compound is preferred especially for production of Toilet Seats and some other sanitary products where hygiene is important.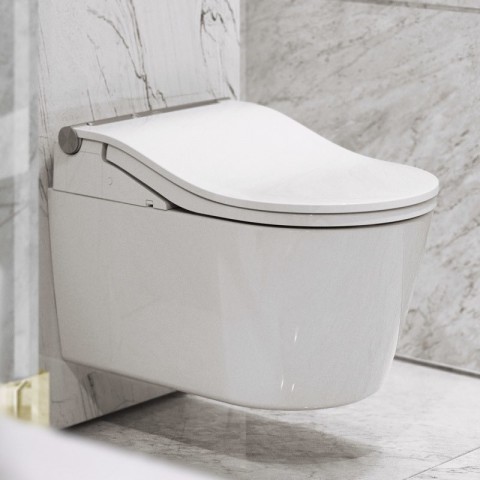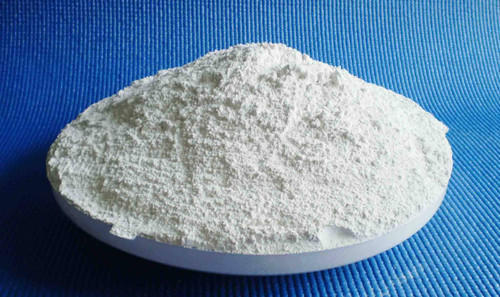 High-frequency pre-heating of Urea Moulding Compounds not only improves surface quality of moulded parts, but tension-free moulded pieces are also obtained. At the same time, tools are preserved and working productivity can be increased by lowering the operating time.
In general, moulds should be hard-chromium plated and well polished. Thus, not only is a better surface obtained but the removal of any particles is facilitated.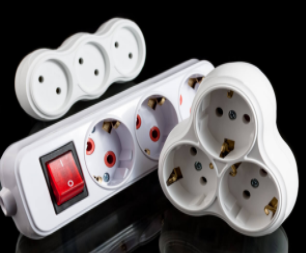 Bags of 25 Kg (Kraft paper bags)
Bigbag ( 1 M.Ton)
Octabin ( 1 M.Ton)
In spite of its good storage stability, Urea Moulding Compound should not be stored under unfavorable conditions. Otherwise, a relapse of flow may be expected.
For best results, keep it under cool and dry conditions, below 25°C, and don't put in direct contact with sunshine.