GYPSUM PLASTER RESIN GPR-120 is a super-plasticizer for production of GYPSUM. It increases plasticity and fluidity of Gypsum during application.
The Gypsum Powder produced with GYPSUM PLASTER RESIN GPR-120 has the following superior specifications:
It is easily miscible with a less amount of water; thus the gypsum dries in a shorter time after application.
Its application is easier with less effort.
The surface is smoother looking and appears improved.
After application, the gypsum has a better resistance to moisture and water for a longer period of usage.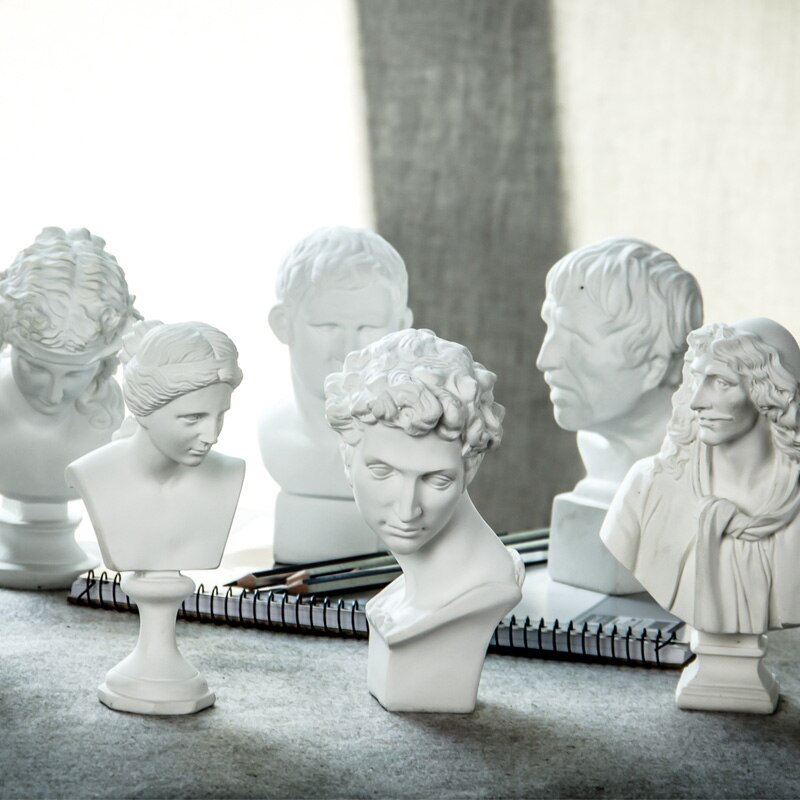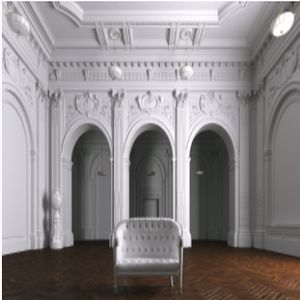 Adding 0,5-2,5%  GYPSUM PLASTER RESIN GPR-120 per unit weight of gypsum is usually sufficient.
GYPSUM PLASTER RESIN GPR-120 is in form of white fine powder.
It is in paper bags of 25 Kg net.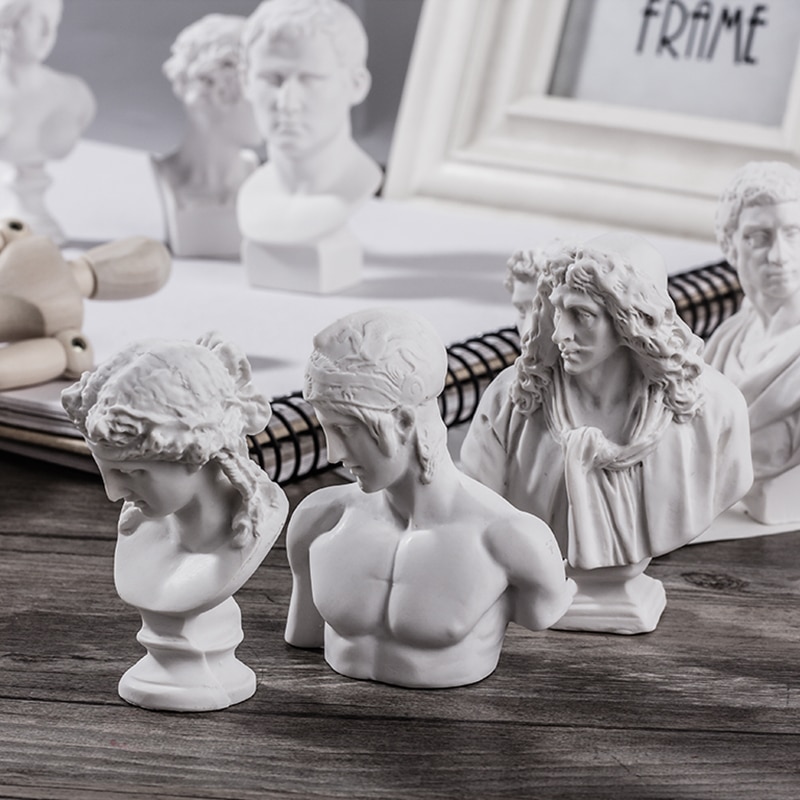 The material should be stored below 25°C, in a well-ventilated place. If stored properly in unopened bags, its shelf-life is up to 6 months from date the of production.