Korfez Kimya, founded in 1993,is proud to be Turkey's leading manufacturer of  Urea moulding compound and Melamine moulding compound. In addition, Korfez Kimya is the only producer of Melamine Resins is powder form in Turkey. 
Our business is dedicated to providing our customers with the highest quality and the most highly effective products. A clearly defined "customer's satisfaction" strategy leads Korfez Kimya's daily activities. This strategy translates directly into our ability to provide our customers with highest-quality products and the best service. Korfez Kimya always pays close attention to customer's needs and expectations. As a result, we have a proud history of delivering exceptional results.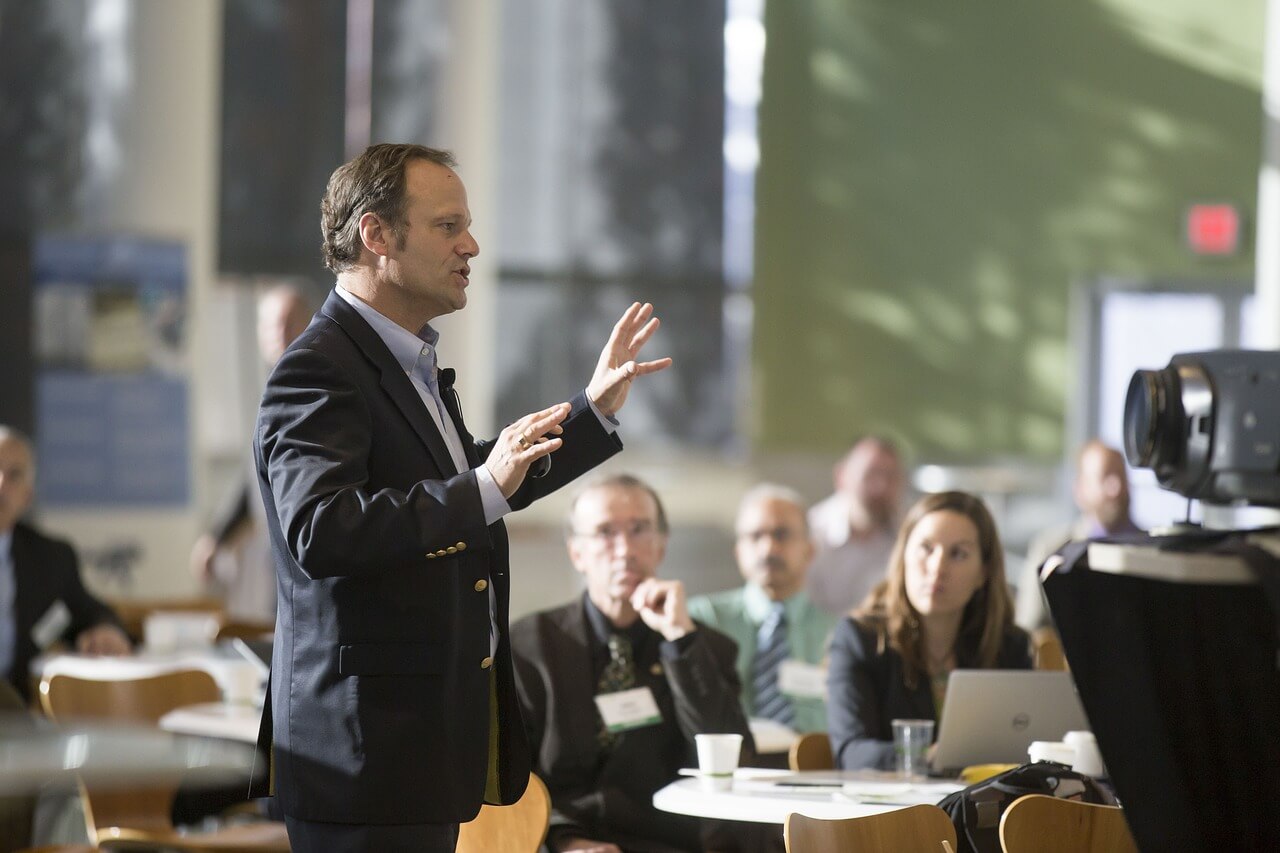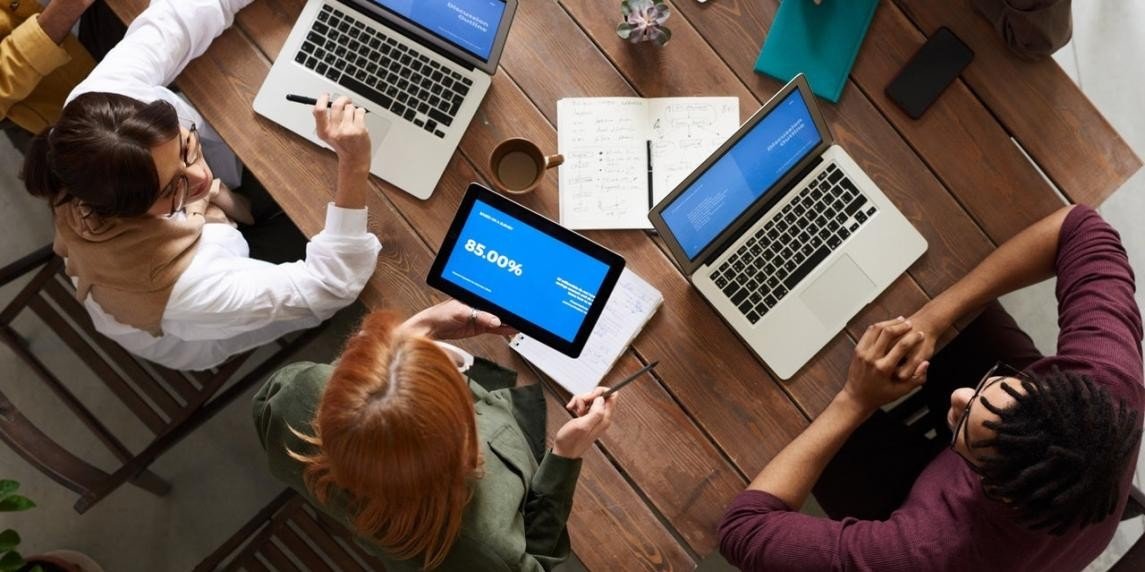 Anywhere you find Korfez Kimya, you will find The Korfez Kimya Culture. Our employees share this common culture, comprising of six universal values:
Spirit
Passion
Commitment
Dedication
Pride
Integrity
For the people of Korfez Kimya, these are much more than words. These values inspire the way we serve our customers, who rely on Korfez Kimya professionals as a true partner in their business success. We not only provide them with the absolute best products, technology and service, but we listen to them, respond quickly to their current needs, anticipate future needs, and help them to run their every-day-business free of trouble.
Our culture also demands that we be responsible advocates of the communities in which we live and work, and of the natural environment we all share.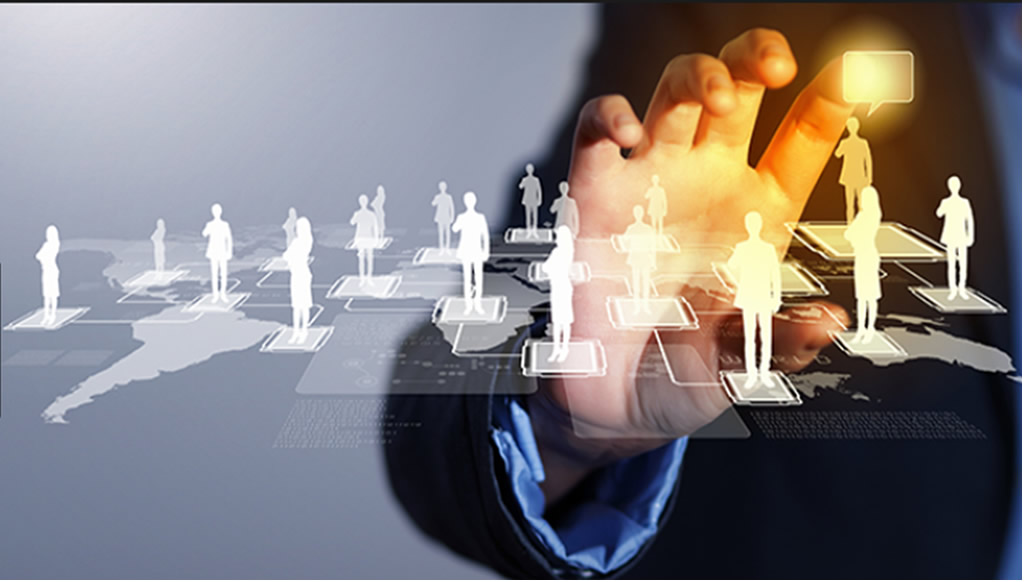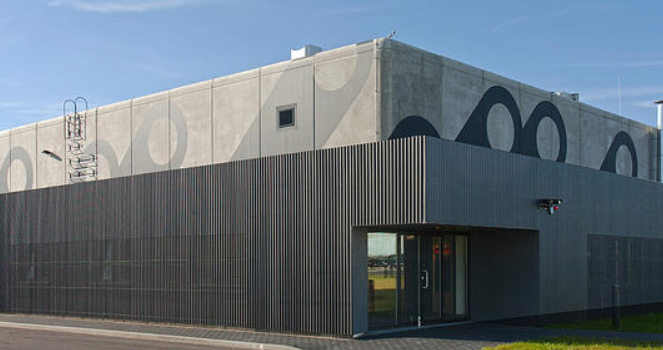 Korfez Kimya is committed to ethical business practices, as reflected in our Code of Conduct
With a cohesive strategy, unique culture and common mission, Korfez Kimyademonstrates that excellence, integrity and commitment can – and should – go along with success and growth.
Korfez Kimyahas following certificates:
– ISO 9001
– ISO 14001
– REACH compliance
– UL Approval Certificate (Click here) 
Quality Policy of Korfez Kimya​​
To make accurate and fast production
To comply with all legal requirements
To apply the most appropriate, most accurate and economic solutions in the fastest way and to prevent any possible non-conformities
To be a reliable and preferred supplier by meeting the needs and expectations of customers.
To ensure that all employees always participate in aim of "quality production"
To work for continuous improvement
To reduce production cost
To follow and implement technological developments closely