RESIN  LPL-180 for low pressure laminates  

RESIN  HPL-190 for high pressure laminates
RESIN LPL-180 for low pressure laminates
RESIN LPL-180 is a Melamine Resin, used for impregnation of decorative papers and these decorative papers are used for coating  the surface of particleboard or fiberboard in order to make the surface "natural wood-looking".
Impregnation of decorative paper is done by putting the decorative paper into our Melamin Resin RESIN LPL-180  dissolved with water: The paper soaks the liquid resin and thus it is impregnated.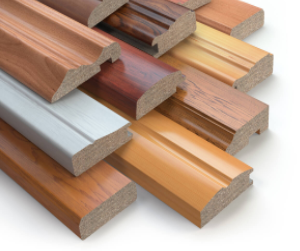 Coating the surface of particleboard / fiberboard with such impregnated paper is done typically
with low pressure (20 – 30 bars)
with high temperature (170 – 190°C)
Low pressure laminates are used for
Kitchen cabinets
Laminate flooring
Do-it-yourself furniture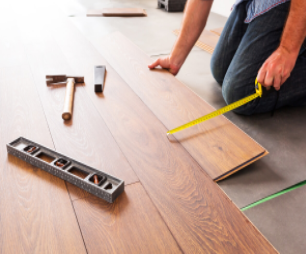 RESIN HPL-190 for high pressure laminates
High Pressure Laminates (HPL) are made of several layers of kraft paper pressed under high pressure with phenolic resin. These laminates are coated with one or more layers of decorative papers. Decorative paper topping the laminates is impregnated with our product RESIN HPL-190.
Coating High Pressure Laminates with decorative papers impregnated with RESIN HPL-190 is typically done
     – with high pressure (70 – 100 bars)
     – with high temperatures (150 – 160°C)
High Pressure Laminates are used for
     – Kitchen and bathroom cabinets
     – Laminate flooring
     – Heavy-duty furniture
     – Street and outdoor furniture
Both RESIN LPL-180 and RESIN HPL-190  are in form of white fine powder.
The material is in paper bags of 25 Kg net.
The material should be stored below 25°C, in a well- ventilated place. Don't put in contact with direct sunlight.
If stored properly in unopened bags, its shelf-life is up to 6 months from the date of production.