Melamine Moulding Compound
Melamine moulding compounds are cellulose-filled moulding powders, for large flat articles as well as for deep-draw mouldings.
Melamine moulding compounds has improved characteristics compared to the Urea Moulding Compounds.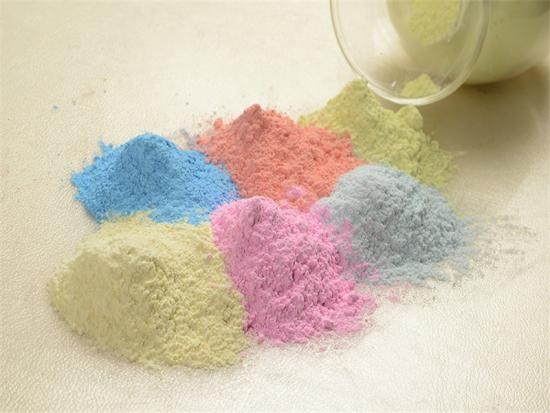 Melamine moulding compounds are eminently suitable for
Kitchenware / dinnerware
Fine and heavy dishes
Electrical fittings
Handles for pans and ovens
Ashtrays
Better resistance to staining and discolouration
Resistance to higher temperature
Greater resistance to weak acids and alkalies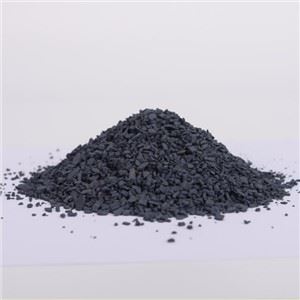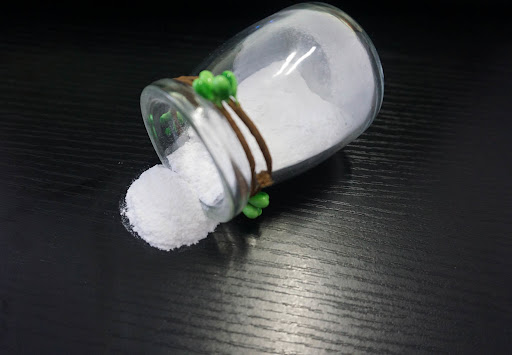 High frequency pre-heating of  Melamine moulding compounds not only improves surface quality of moulded parts, but tension-free moulded pieces are also obtained. At the same time tools are preserved and working productivity can be increased by lowering of operating times.
In general moulds should be hard chromium plated and well polished. Thus are obtained not only better piece surface, but also removals is facilitated.
Thick-wall pieces and those with great crossection variations should be moulded at temperature as low as possible.
In spite of its storage stabilty, MELAMINE MOULDING COMPOUND should not be stored under unfavourable conditions. Otherwise a relapse of flow may be expected. For best results, keep it under cool and dry conditions, below 25°C at all times, and not in direct contact with sunshine.
Bags of 25 Kg (Kraft paper bags)
Bigbag  ( 1 M.Ton)
Octabin ( 1 M.Ton)