RESIN BLR-140 is a Melamine Resin used for production of friction materials, where abrasion resistance and thermal stability are ruqired.
RESIN BLR-140  increases mechanical and thermal properties of friction materials.
The most common application of this Resin is the production of Brake Linings and Clutch Facings for automotive industry.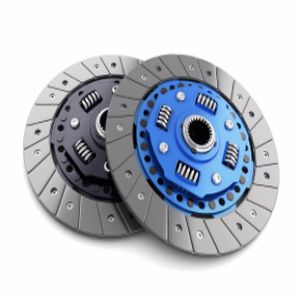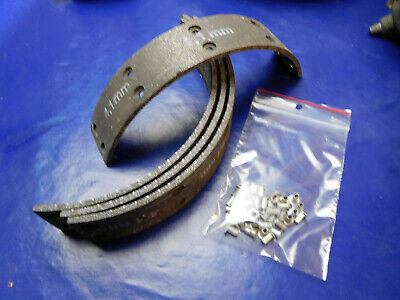 More Details About Applications
Brake linings are the consumable surfaces in brake systems, especially drum brakes such as those used in vehicles. Brake linings are composed of a relatively soft but tough and heat-resistant material with a high coefficient of dynamic friction;  typically mounted to a solid metal backing using high-temperature adhesives or rivets. The complete assembly (including lining and backing) is then often called a brake pad or brake shoe. 
RESIN BLR-140 is in form of white fine powder.
It is in paper bags of 25 Kg net.
The material should be stored below 25°C, in a well-ventilated place. If stored properly in unopened bags, its shelf-life is up to 6 months from date the of production.